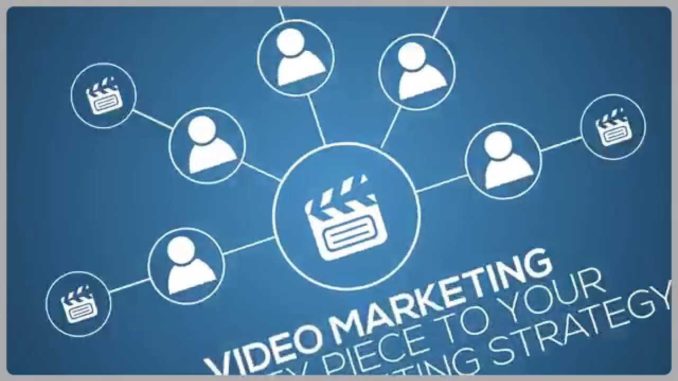 Esto no para y cada vez hay que adaptarse a las nuevas tendencias del Marketing Digital. El video marketing que hasta hace unos años era un lujo que pocas marcas se podían dar por sus costo de producción y la logística del mismo, es ahora un must to have y ya no un nice to have en cualquier estrategia.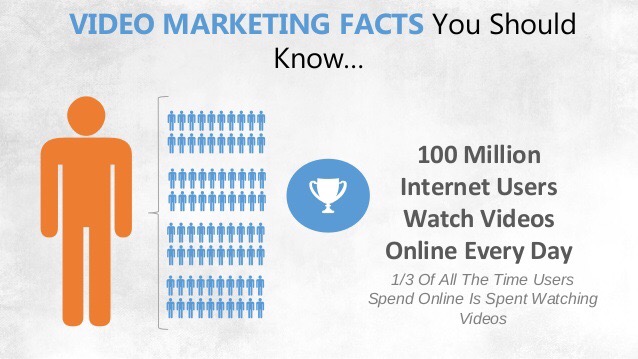 # 1 Para 2019, el tráfico de video de Internet del consumidor global representará el 80% de todo el tráfico de Internet del consumidor (Fuente: SmallBizTrends)
# 2 Facebook genera 8 mil millones de visualizaciones de video en promedio por día (Fuente: Social Media Today)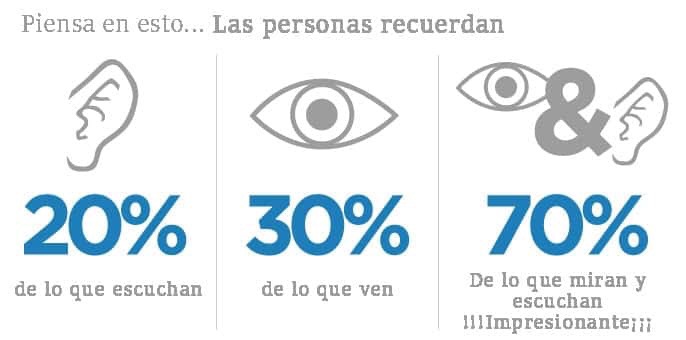 # 3 YouTube informa que el consumo de video móvil aumenta 100% cada año (Fuente: Hubspot)
# 4 55% de las personas ven videos en línea todos los días (Fuente: Mundo de la información digital)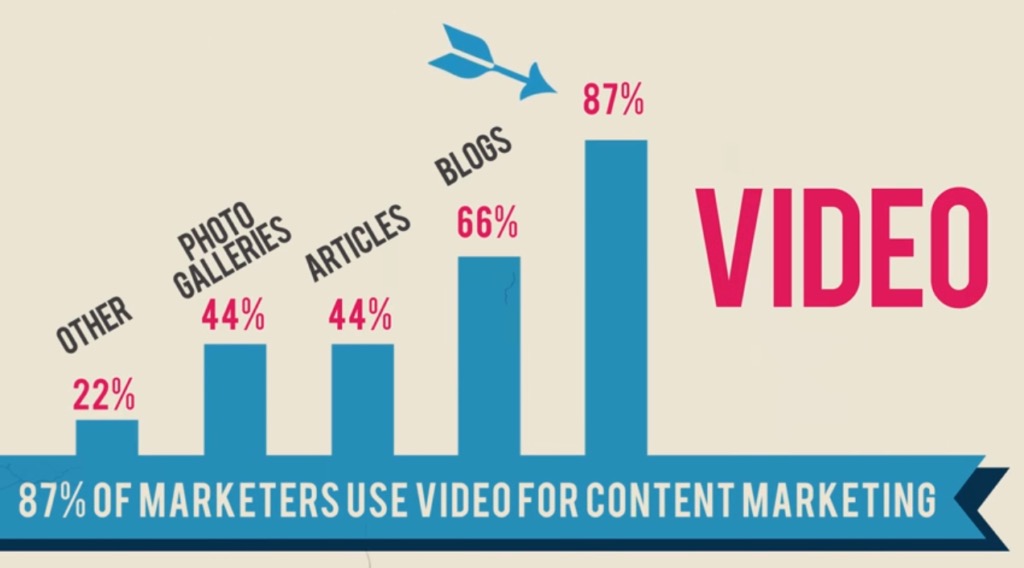 # 5 El 92% de los consumidores de video móvil comparten videos con otras personas (Fuente: RendrFx)
# 6 El 90% de los usuarios dice que los videos de productos son útiles en el proceso de decisión (Fuente: Hubspot)
Algunos datos sobre el video marketing en este 2017 que les puede interesar tomado de Adelie Studios.